Beautine – Pampering You
  BRAND STORY
"What will give
me clear smooth skin?"
The simplest fact for beautiful skin,
often overlooked.
In a quest to discover the solution to the best skin care product that would make beautiful skin a reality for every woman, scientists discovered a fatal flaw which had long elded them.
It was only serendipity by which the skin-clogging microbial particles and bacteria-rich household items that would inhibit the best and effortful particles of daily skincare routines were finally brought to light.
This wonderful insight is the miraculous inspiration that eventually manifested into the beauty towel - a solution to flawless skin was finally within reach.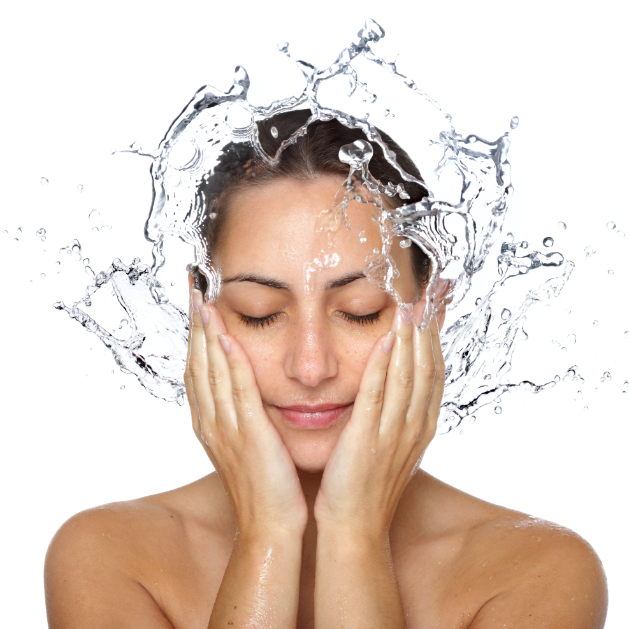 Vision
To empower women in radiating their inner beauty.
Mission
We deliver the best beauty products for a clean environment,
Better lifestyle and the most beautiful you.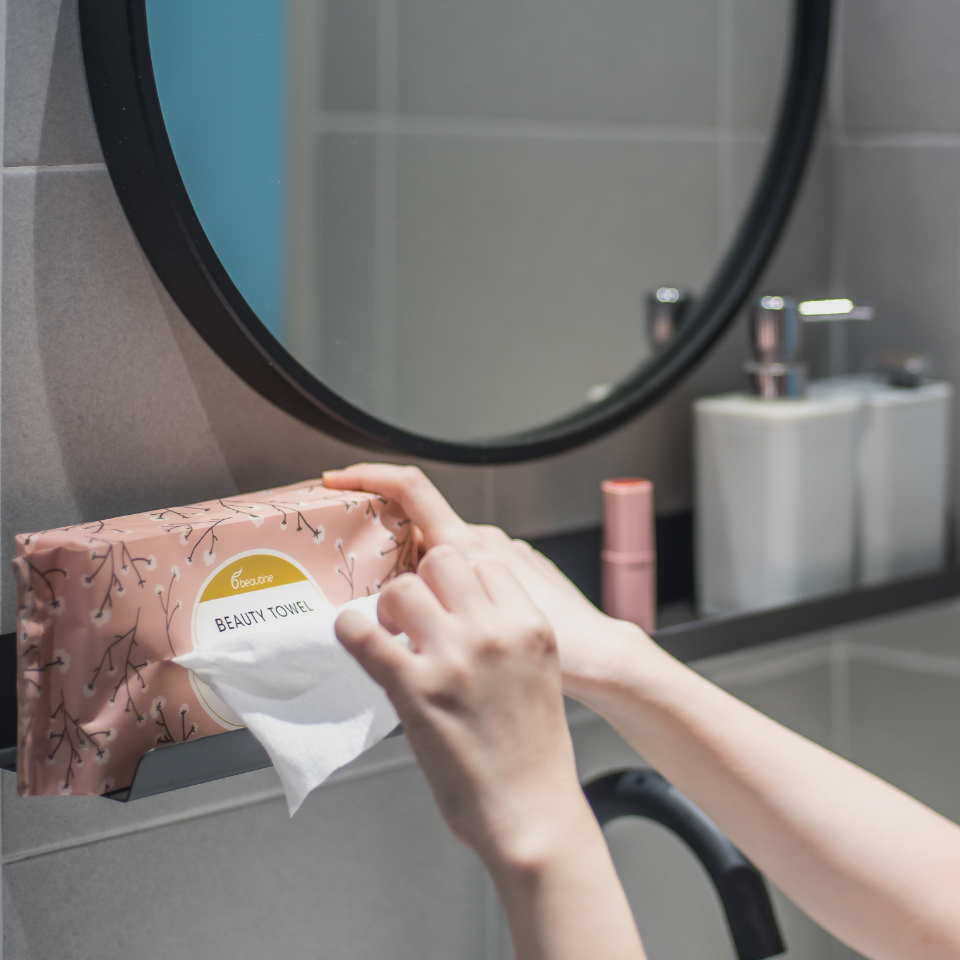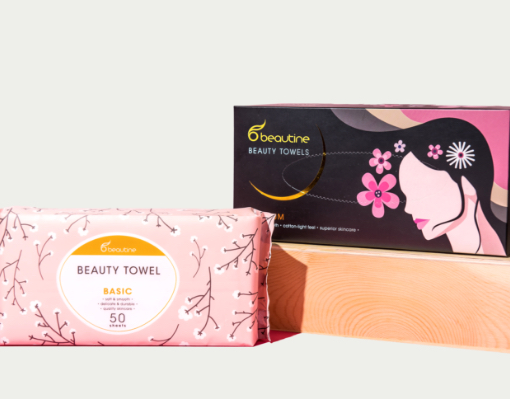 WHY USE BEAUTINE INSTEAD OF A TOWEL?
Using the same towel that was used to wipe the face or body before will undo all the earlier cleansing effort as particles from the previous towel will be transferred onto freshly cleansed facial skin.
Beautine facial towels will ensure your spotlessly cleansed facial skin remains clean, fresh and glowing! Dry facial wipes are highly recommended by dermatologists and aestheticians to maintain smooth and healthy skin after the facial cleansing ritual.
Is Beautine suitable for sensitive skin?
People with sensitive skin might be worry of trying new skin products because they might cause a skin reaction. But you don't have to worry about experimenting our Beautine Towel.
Caring for sensitive skin is critical, skin that is naturally sensitive, you can take measures to use premium disposable towel- Beautine for your daily facial cleaning routine.
Washing your home towel daily helps but some detergent material might be harsh for your sensitive skin.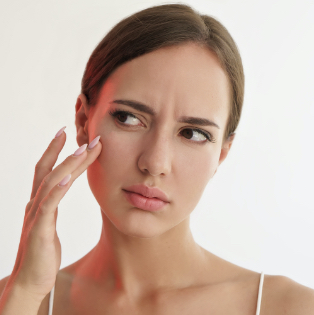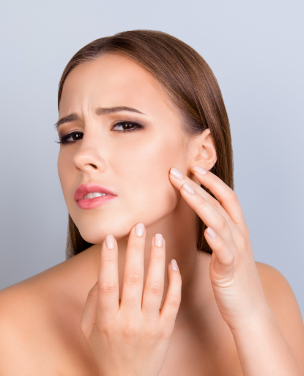 ---
Can Beautine be used for other purposes?
Other than its primary use as a dry facial wipe, Beautine can also be used for the following:
Remove makeup
Use it with remover to slip off the
makeup easily.
Clean excess oil
on face
Blot excess oil on nose, forehead
and cheeks.
Intimate care
After washing, use it to keep
intimate area dry.
Mother and baby
hygiene care
Use it to dry baby's sensitive skin,
and mum's nipples before and after
breast feeding.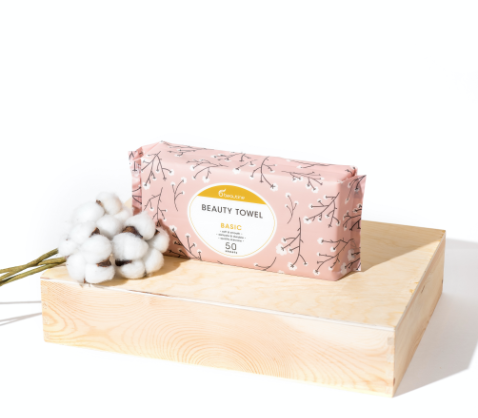 Founder's note from
I have always been fascinated by the technological advancements in disposable facial cleansing and makeup removal towels or wipes. From a single use disposable item, wet and dry towels have continuously evolved to become more durable with many beneficial properties.
I also noticed some people spend a lot of time cleansing and toning their skin but use the same towel to wipe their body and their face. This defeats the purpose of a painstaking facial cleansing ritual as using the same towel for body and face may transfer particles from the towel to the face, resulting in skin breakouts and other skin problems.
As the founder of Beautine, manufacturer and supplier of disposable dry and wet towels with two decades of experience supplying products for the hygiene, beauty and Food & Beverage industry, I strongly believe prevention is better than cure and good hygiene is a lifestyle.
If you desire clean and clear skin, wiping your skin with premium quality Beautine gentle and dry facial towels will ensure skin stays spotlessly clean after cleansing and toning is done.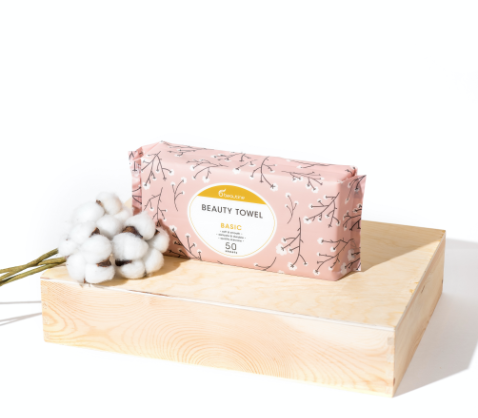 Beautine disposable dry facial towel is soft, highly moisture absorbent and made from 100% biodegradable non-woven cotton fabric that is environmentally friendly. After you have used the towel on your face, you can wipe the rest of your body, and even wipe dry the surface of your sink or bathroom before disposing it.
Always keep packs of Beautine dry disposable towel packs on your night stand, handbag and car for a quick and refreshing cleansing when you are on the go or can't find time for your usual cleansing routine.
I would encourage you to use Beautine at least once, and you will experience the undeniable difference Beautine makes on your skin. Thank you for your support and hope you have a pleasant experience using our products.